Page speed is about making sure your website visitors see your content, fast.
Gone are the days of dial up internet, and waiting ages for content to load. Today, the speed of your website is ultra-important – if it's slower than it should be, your SEO will be negatively impacted.
Google PageSpeed Insights are a critical part of guaranteeing that your website loads fast, and performs best. In July of 2018, new algorithm changes are rolling out - making page speed even more important than it was before.
Here's what you need to know.
What Is Page Speed?
Page speed can be defined as the latest measurement of how fast your page loads online, in either desktop or mobile view.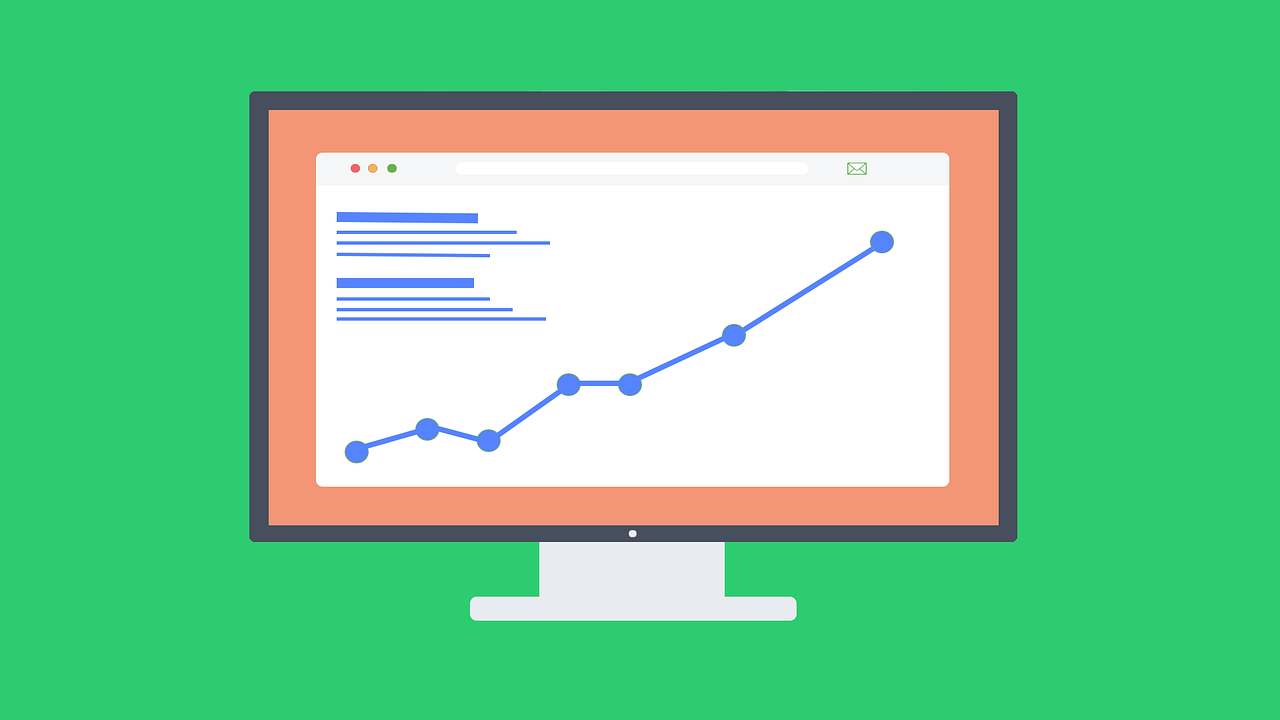 Why is it Important?
A fast loading website is critical to strong SEO, and key to quality performance – so that your site visitors move seamlessly through conversion processes, and can be converted into revenue.
Slower websites have higher bounce rates, lower page conversions and typically lose visitors over time. The goal is flawless functionality without delay or lag.
Also Read: we checked 65.000 pages, and found 57 are too slow. Here's how to fix that.
What is Google's Mobile First Index?
Google's search index has changed to something called 'mobile first indexing' which means Google will index your website's mobile version, before the desktop version, in the future.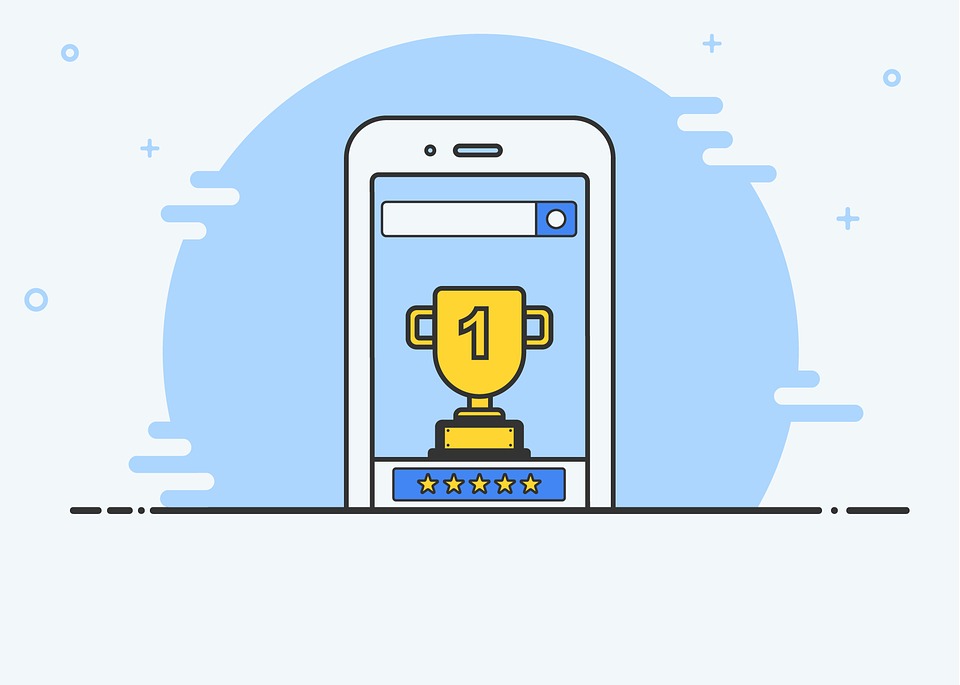 Most people who use Google, are on their mobile phones – so for your website to remain relevant and rank well, it needs to have a fast mobile version available for indexing.
Overall page speed of your site is therefore directly related to mobile page speed.
Is Page Speed a Ranking Factor?
In search engine optimization, page speed is becoming an increasingly important ranking factor.
Google has always taken pagespeed into account for desktop sites, but now as the Mobile First Index kicks in – the SEO world is set to see more emphasis placed on speed and website performance.
Website owners should take steps now to eliminate the common obstacles that lower page speed scores and lead to reduced accessibility for users.
What is Google PageSpeed Insights?
Google provides website owners with a suite of tools that will help you improve your website's page speed and overall performance. These tools are known as Google PageSpeed Insights.
They can be used for both desktop and mobile performance enhancement, and will provide you with a current set of suggestions on how you can improve each of your pages. The suite instantly calculates a PageSpeed score, which will improve as you implement the suggested changes.
What is a Page Speed Test?
A pagespeed test is used to run a diagnostic on the current state of your website's performance. Google PageSpeed Insights are one set of tools that will provide you with insights, but other speed testing tools also exist for greater depth and discovery.
Running a page speed test will give you a host of results that are compared with current best practices, so that you are firmly orientated on how to improve your website.
Siteguru for example, examines your page speed and then tells you exactly what you need to do to repair the issues keeping you from a super-fast, high performance website, with great SEO.
What Lowers Your PageSpeed Score?
There are a number of variables that result in a slow website, or one that underperforms. Here are the main culprits that are slowing down your website.
Server Response Time: Depending on your CMS, you'll want to make sure your server response time is fast. Under 200ms fast. Time to optimize your databases and get better hosting!
Image Size and Caching: Huge images are out. Really out. Google wants each of your pages to be 500kb in total. You need to reduce your image size and cache those images.
Browser Caching: Get browser caching working for your internal resources so that they instantly load for repeat users.
File Compression: Use Gzip to make your files smaller and faster. Turn it on, and your site will immediately load better.
Reduce HTML, CSS and Javascript: If your website is full of Javascript or top end CSS, you're using a lot of bandwidth. Reduce these with a minifier.
Avoid Redirects & Prioritize Content: Make sure you don't use redirects because it wastes visitor time, and be diligent about prioritizing above-the-fold-content for page speed benefits.
We Recommend:
Google PageSpeed for Apache: Get an immediate speed boost and install this on your server it optimizes images, caches files and helps improve site speed.
Switch to HTTP / 2: HTTP is out, HTTP / 2 is in, make the switch.
What is a Good PageSpeed Score?
You're looking for a Google PageSpeed Insights score of around 85+ to be in the green, with a special focus on keeping loading times under 3 seconds. If you can nail 200ms, you can sometimes even double, or triple your revenue.
How Often Should I Check My Website PageSpeed?
As you know, SEO is not something you do once and never again. The same applies for page speed. It needs to be constantly monitored and assessed because your website is always changing.
As a rule of thumb, check your pagespeed after Google algorithm updates, or every 3 months to be safe. It's a click and review process with SiteGuru and only takes 5 minutes.
That's everything you need to know about page speed and Google PageSpeed Insights to orientate you on website speed and performance. Make your website faster, and rank better.