The Smart SEO Audit Tool
Improve your site, boost your rankings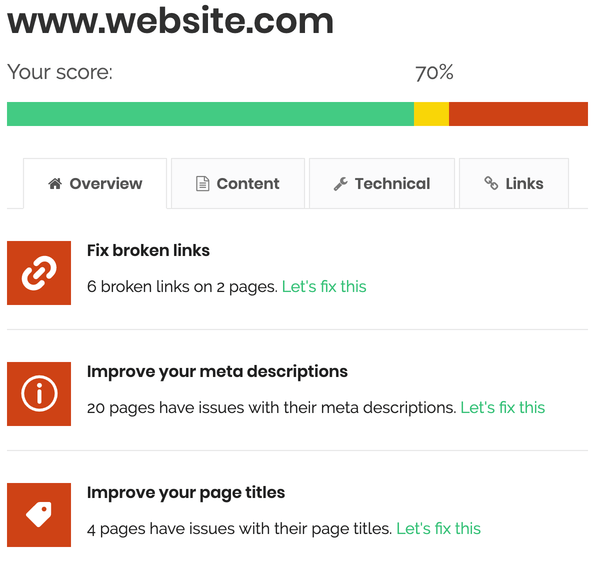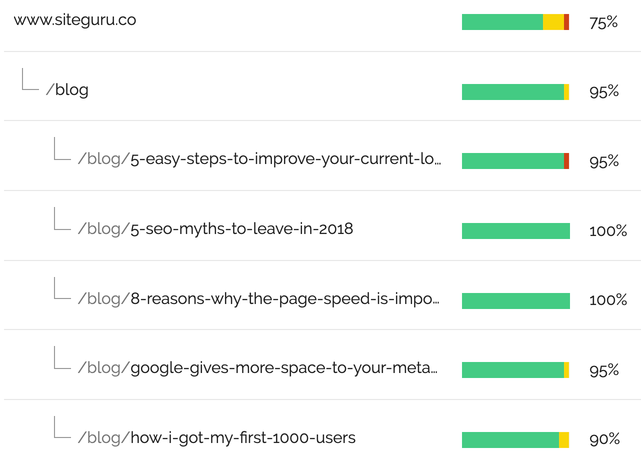 Check all pages for SEO issues
Search Engine Optimization starts with a clear picture of how your site is doing. We check every page, one by one.
Check your page titles and meta descriptions
Find slow pages with our page speed check
Check all pages for missing headings
Check images for missing alt tags
Audit your website
Site-wide issues can hurt your rankings. We find those issues, and help you fix them.
Check www and non-www variants
Check the 404 message of your error pages
Check if there is a sitemap.xml
Find duplicate content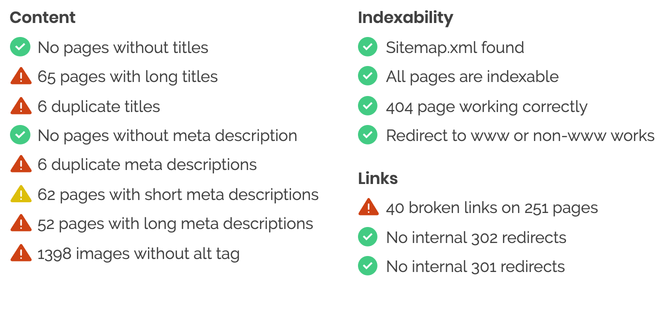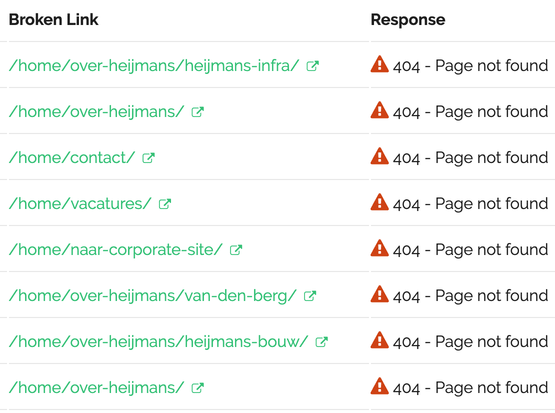 Optimize your site structure
Broken links, page that don't work or indexation issues: our crawler spots it all.
Find internal and external broken links
Find indexing issues caused by robots.txt or no-index headings
Find broken pages
See which pages are not linked to the rest of your site
Find unnecessary internal redirects
Made for marketing agencies
Keep everyone in the loop with our easy to use reporting.
Give your clients and colleagues access to the reports
Export all results to CSV
Create white-label PDF reports
Add up to 20 websites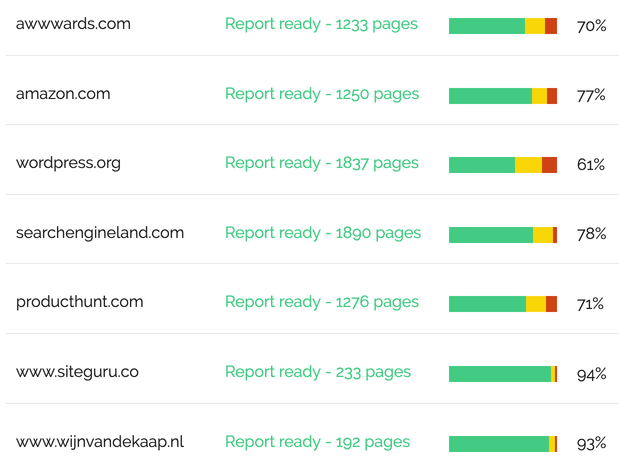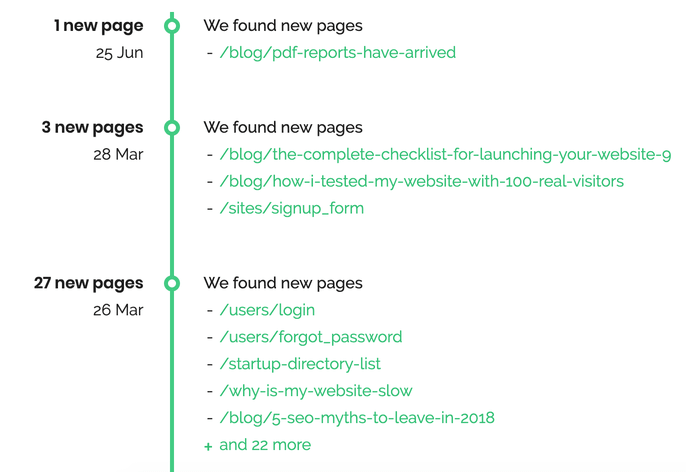 Active website monitoring
Your website keeps changing. That's why a one-time report is not enough.
Weekly performance reports
Alerts when something changes
Reminders when your SSL certificate is about to expire
See which pages are not linked to the rest of your site
Overview of new and removed pages
Pricing
Get started for free, no credit card required
We're helping over 7000 online marketeers just like you
"SiteGuru has given me 10x more SEO insight than any other tool"
- Zach Blumenfeld, Abex Exhibits
"Pretty slick experience for figuring out what to improve on my website"
- Jesse Li, Swarthmore College
"Fantastic software, know where all of your sites stand!"
- Richard Rezza, Buy Insure
"I like how SiteGuru gives you incredible insight into the SEO value of your site pages"
- Dylan Roush, Drift2 Web Services
"I can check and optimize several websites with just one click. It's fast and it helped me a lot."
- Christian Krause, Krause Webdesign
"I just love the plain, simple & actionable report Siteguru gives me."
- Arn Betteridge, Signature Clothing
"SiteGuru is super easy to use. I really like how the data is organized after it is analyzed"
- Megan Herzing, Marketing Director
Getting started with SEO
Our SEO Academy gets you up to speed
Are you new to SEO? We know it can be a bit hard to get started. There's a lot to find out.
To get you off to a great start, we created the SEO Academy: all the info you need to get started with SEO, even if you don't have a technical background.