About SiteGuru
Hi there! My name is Rick van Haasteren. SEO consultant at OAK by day, Siteguru by night.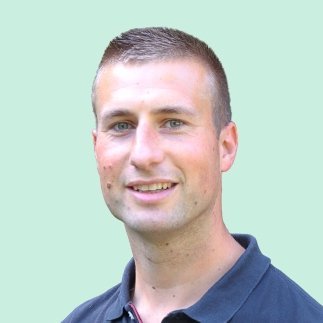 I believe a lot of websites can be greatly improved with some simple tweaks. That's why I created Siteguru.co. Siteguru.co helps you find issues and solve them. Please let me know what you think of it!
Questions? Feedback? Shoot!
I'm always happy to hear from you. Shoot me an email at info@siteguru.co.