Page speed isn't just about fast loading times or user experience. It's a metric that can make or break your SEO, your readership's mobile accessibility, or even, the success of your website.
Page speed is a topic on a lot of people's minds right now. A recent Search Engine Nerds podcast featuring John Henshaw notes the many reasons why -- constant changes at Google prioritize mobile between mobile-first indexing and AMP. Your SEO literally depends on it as a major metric of performance right now.

These innovations are definitely important. But they're not the only reasons. Here are eight reasons why you need to really think about how fast that page is loading: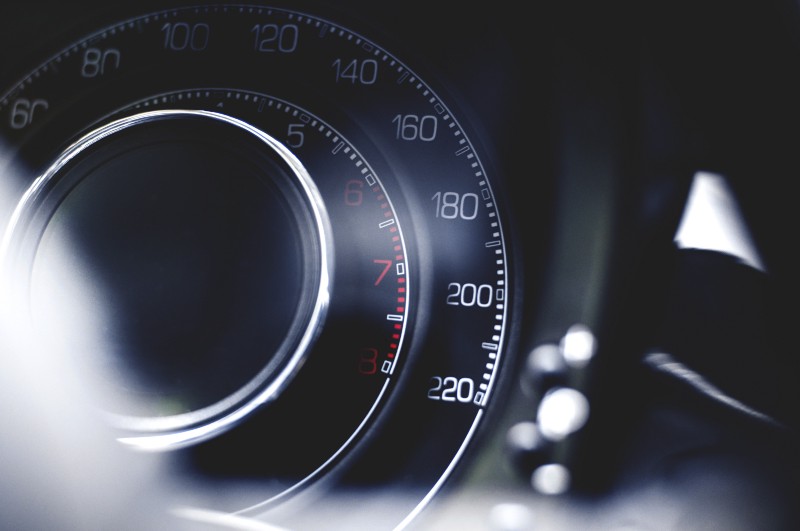 1.) Page speed is a matter of UX (User Experience). This might seem a little too straightforward an argument. But think about it. If you're not *mostly* there in two seconds (maybe even faster on mobile) your user experience is so bad, chances are that your potential client is literally already looking for another source of information.
2.) It's also a matter of bounce rate. If you're not fully-loaded in three seconds, 45% of users (according to some studies) will leave your site. If your goal is delivering "sticky content," your game is over before it's even loaded. Running a check on SiteGuru.co and learning how you can improve can go a long way in keeping your readership on your page.
3.) How fast your page loads is a matter of won or lost sales. 75% of users will not buy from a site that takes too long to load. Your buyer is going to reach out to a competitor that has their act together if you can't get it together. According to Kissmetrics: If an e-commerce site is making $100,000 per day, a 1 second page delay could potentially cost you $2.5 million in lost sales every year.
4.) How fast your page loads affects your search engine ranking, and not just in the obvious ways the algorithm counts for it. You can't get to the coveted top-slot, or even rank in the top three without relevancy in content -- which you're not going to get if people aren't reading your site because its load time is colossal.
5.) Consider the implications of mobile. If you are looking for the limited attention of its usage, this statistic is vitally important. Depending on the speed of the connection, it can take longer to load on a mobile device, no matter how you've optimized your site. You'll want to make sure that latency rates when it comes to how quickly packets are loading are as low as you can possibly make them on your end.
6.) It can matter more than the bells and whistles. Although it's important to not make your site so light you miss out on richer content features, it's also important to not load your readership down with a sea of extraneous content and applications. How fast your site loads content for your user to access is vital in how quickly they'll start buying your product, entering your sales funnel, or entering their email address to get your newsletters and marketing blasts.
People talk. If they've had a bad experience, they undoubtedly will talk about you. This might not seem like a very pressing concern on the web, unless you consider reviews, social media and word of mouth marketing, which in many cases is as vital and important as the electronic kind. Checking your speed and improving your delivery can go a long way in getting people to talk about you positively. SiteGuru runs a check that probes for over 20 common issues that will help you map and index faster so your load time creates a smooth experience.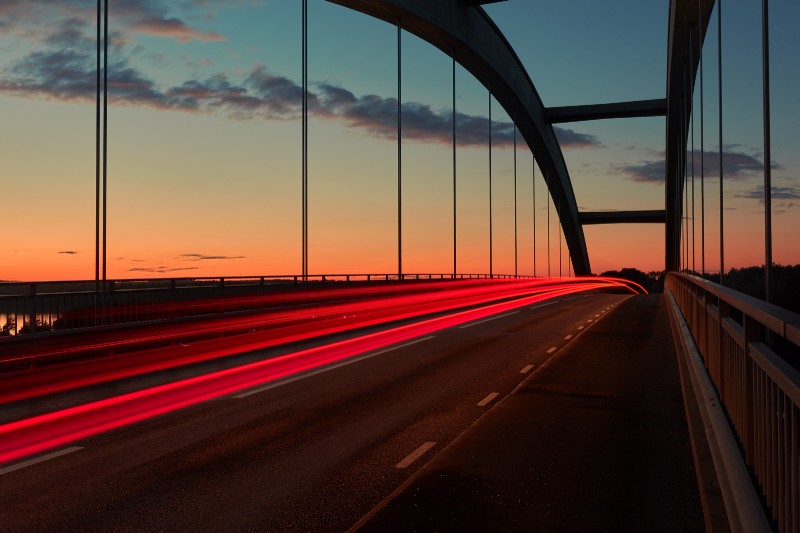 8.) Considering it helps keep your images the right size. We live in a world where we can make graphics and video heavy and of a very high quality. But if they bog down your speed, there are risks involved. Making sure your graphic elements and design are in the right perspective is important.
Don't lose your readers, your customers and your email list. Run a check to find out how fast your website is loading.